Redux Consortium
Founded in 2013 by Joe Weil and Emily Vogel as a consortium of mutual support, publishing ventures with a variety of publication models and visions share resources and talent to produce & promote high quality books, promoting diverse forms of poetry, art, & criticism.
Cat in the Sun Press
Editors: Joe Weil & Emily Vogel
Whale of Desire by Micah Towery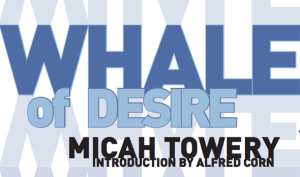 Micah Towery's poems are little miracles of lyric intelligence pitched against a skeptic's need for faith: faith in God, faith in other people, faith in love, and faith that daily life means more than its repetitions and its downward spiral toward death. His devotion to the clear expression of such mixed emotions is reflected in how these poems are by turns satiric, tender, self-deprecating, and vulnerable. And as if to match this wide range of tone, his idiom is among the most varied and surprising of any writer of his generation: he moves from high style to plain style with the assurance of O'Hara and Bishop at their best. I greatly admire the integrity of feeling in these poems, their sophistication, and their devotion to subjects that are large and important and deeply felt.
—Tom Sleigh, winner of the Kingsley Tufts Poetry Award
See the poet read from this work.
Reviews of the book & Interviews
REVIEW: "Poetry of Understanding" by Shazia Hafiz Ramji from Vivascene Magazine
REVIEW: from Fogged Clarity
REVIEW: by Levi Rubeck
INTERVIEW: by Michael T. Young on The Inner Music
INTERVIEW: from Zouch Magazine for National Poetry Month
The Girls in Chartreuse Jackets by Maria Mazziotti Gillan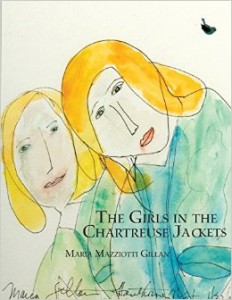 Watching Gillan's artistic endeavors, over the years, I should have been prepared for this new aspect, but I was unaware of her work on canvas—delicate, highly imagined, yet able to sustain a dialogue with her poetry. It doesn't matter what an artist's intention is if the delivery doesn't modify our view of the world, or touch our fiber. Gillan's capabilities expand, giving us the desires and whims of an American Humanist with her gift, "Behold I make things new."
— Grace Cavalieri, Washington Independent Review of Books
Reviews & Publicity
From The North American Review
by Grace Cavalieri, Washington Independent Review of Books
2014 Festival of Women Writers in Hobart, NY
Midnight Elegies by Ian Colbert (Author), Steve Liu (Photographer), Nick Warner (Photographer), Maile Colbert (Contributor)
IN PRODUCTION for 2016
Doggerel Chaff, Lyrical Grain, and Pedestrian Preoccupations by Dave Roskos
Arks & Covenants [tentative title]: A book of essays by Alfred Corn
Pomegranate: An illustrated chapbook of poetry by Chris Robinson and Erin Pollock
———————————————————-
Editors: Sharon Zetter & Lucas Rivera
Without Repair by Colby Gillette
IN PRODUCTION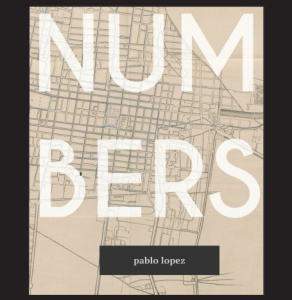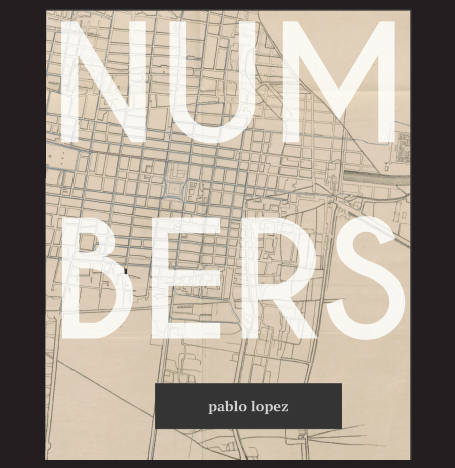 ——————————————-
COMING SOON: Sunday Morning House (formerly thEbooks)
A press of visionary poetics.
Editor-in-Chief: Fox Frazier-Foley